Welcome to our store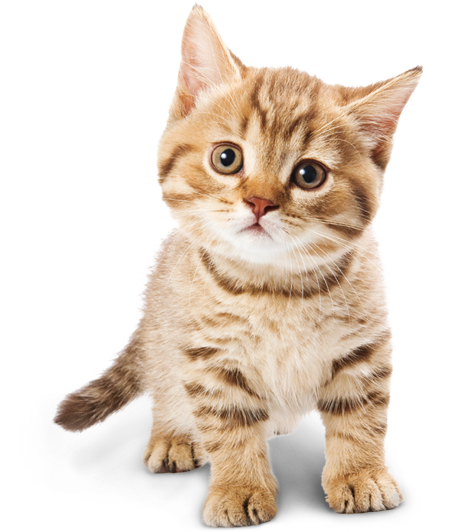 Is this your first time hearing about Matjar Panda?
Simply we have everything you need to take care of your pets☺️

We provide you with all kinds of dry food, vitamins,and canned foods that you need as a pet owner. We also have the best kind of sand, and health care products for your pet's fur and never forget the beds, homes and toys.


Amazing prices for all that.


We get it to your doorstep.

for a happy you, and a happy cat

Always here to serve and support you.